Data Recovery 47 prides itself on our ability to competently and efficiently restore malfunctioning hard drives, and complete a hard drive data recovery in a successful, timely manner. Throughout our decades of experience in the computer and storage industry, we have encountered the complete gamut of hard drive failure scenarios and are adept at handling each one in its own unique way.
A hard drive, also referred to as a hard disk drive (HDD) is a high-capacity storage device that functions as a self-contained unit. It contains a hard disk inside, along with a read-write mechanism and is capable of performing high-level storage abilities.
Unlike a supplementary storage device, the hard drive is a permanent part of the computer, laptop or other technological device and its function is to retrieve and store data on the device. An internal hard drive can be found in the drive bay and is connected to the motherboard of the computer processing unit through an ATA, SCSI or SATA cable.
There are multiple components to a hard drive, each of which can experience failure in its own way. These components include: an actuator, a read/write actuator arm, a read/write head, a spindle, a platter and a chassis. While a desktop computer hard drive will usually be bigger in size than a hard drive for a laptop, they are made up of the same basic parts. On the back of the hard drive, there is a circuit board, referred to as the interface board, which allows the hard drive to communicate with the device to which it is attached.
Hard drive failure can occur because of: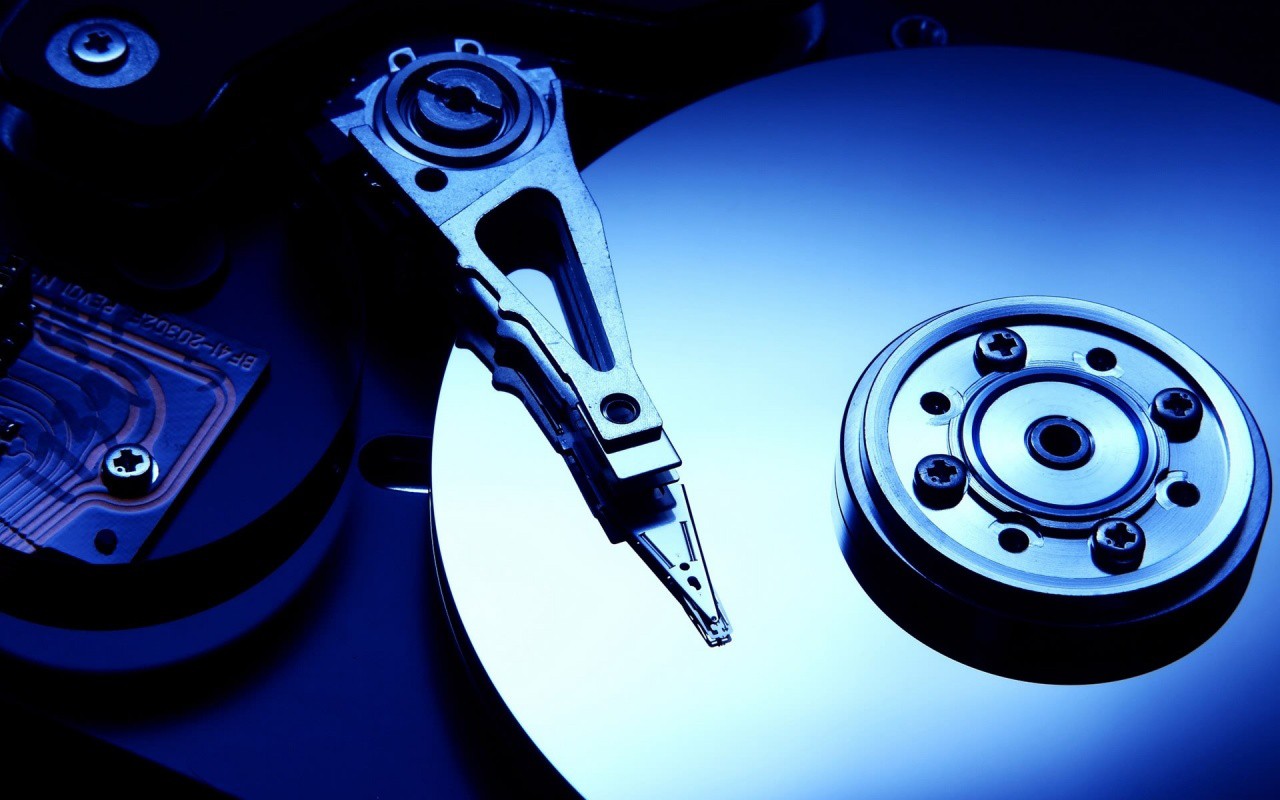 -Electric motor failure
-Human error, such as a dropped device
-Water and/or fire damage
-Other liquid damage
-Clogged filter or malfunctioning filter
-Power failure while disk is writing
-Extreme heat, which results in the inability of the circuit board to work properly
-Improperly formatted drives
-Virus attack
When your hard drive is experiencing failure, it can have a devastating effect on your computer or laptop usage capabilities as a whole. At Data Recovery 47, we are pleased to take care of your hard drive data recovery in a timely manner, so that you can enjoy the use of your device again as quickly as possible.
Call our representatives 24/7, at any time of the day or night, and allow us to start the process of fixing your hard drive, retrieving your data and getting your device to work properly again.